Profile
Member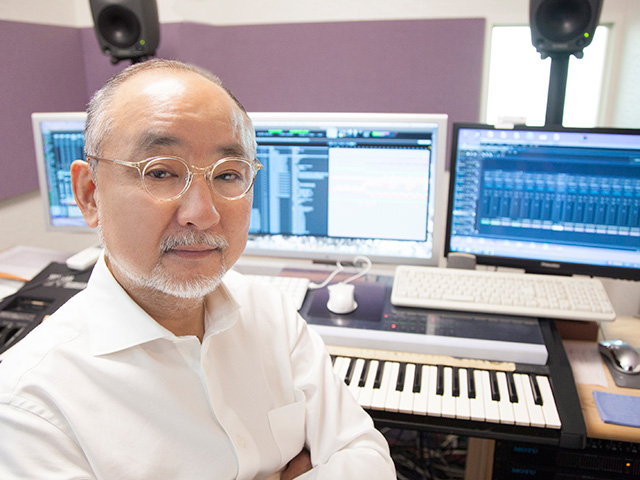 Eiji Yamada
born on 1959 in Tokyo Japan
In high school he started to play Drums and became professional drummer.
He experienced a lot of music, concert tours, TV appearances, studio works and musical compositions.
Also , he composed varieties of TV CM and videos.
JASRAC full member.
In The Heart of Pan-gu,he plays a big rich melody Further more, as being a professional drummer, he plays an important part in the Oriental-Western mixed rhythmic patterns.
1991 Music production "B&S Creative Co.,Ltd" was established
1995 Subsidiary company "eXPulse Co.,Ltd " was established.
Cho Chih Hua
born on 1963 in Pan hu islands Taiwan
He learned keyboads by himself.
He was a instrutor of YAMAHA Popular Music School in Taipei.
He composed countless musics for videos.
He is a famous composer within the CM industry in Taiwan.
In The Heart of Pan-gu, he pursues deep feelings by advanced idea.
He is good at ethnic beat and wacky sampling.
Also a cool cross melody is his prominent characteristic.
President of Point Music Production